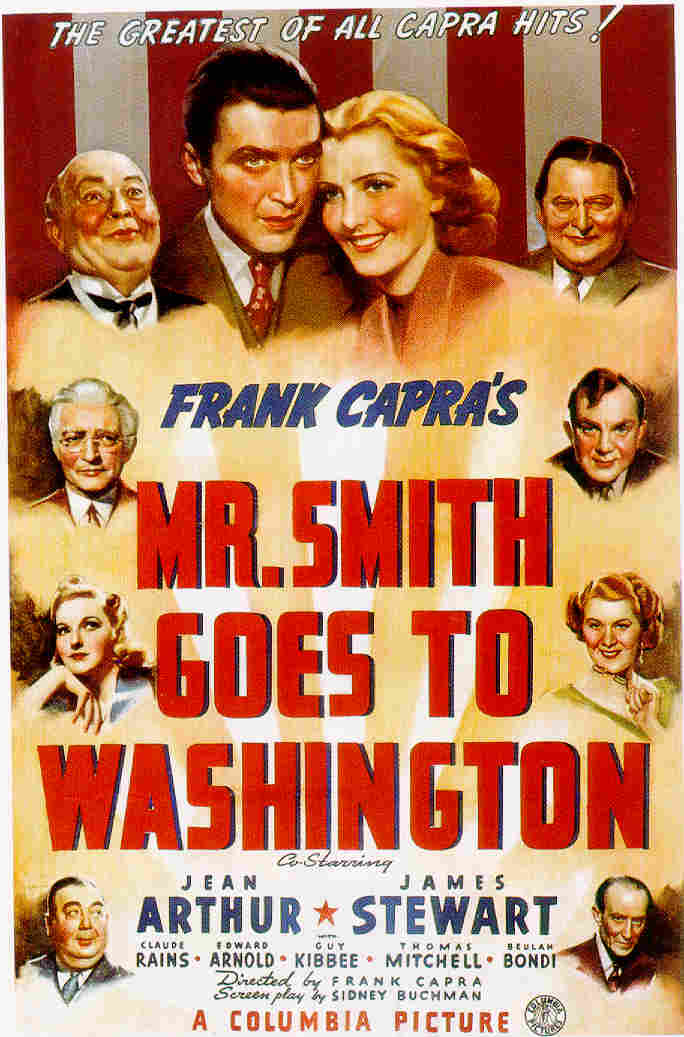 Summertime in NYC offers many opportunities to see movies outdoors. While many of these offerings take place in large parks or beaches with major crowds, the local Backyard Garden offers something a little more local and intimate:
FREE OUTDOOR MOVIE NIGHT AT YOUR COMMUNITY GARDEN:
THE BACKYARD GARDEN
See A Vintage Feature Film Plus Cartoon—fun for all.
Bring a blanket or folding chair and some popcorn or munchies.
8:30 PM, Saturday July 12th
Hamilton Ave. and Van Brunt
Mr. Smith Goes To Washington (1939)
A breath of fresh air from Frank Capra, just what we need to see today! Jimmy Stewart is scoutmaste Jefferson Smith, appointed to fill a Senate vacancy by governor Guy Kibbee. He is far too idealistic for cynical Washington, but stirs up the sleeping conscience of his state's senior senator, Claude Rains, as he locks horns with political boss Edward Arnold. With the aid of smart secretary Jean Arthur, Idealism triumphs over attempts to corrupt Smith, or to destroy him with contrived scandal. With Eugene Pallette, Harry Carey.